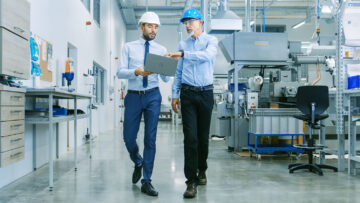 Technical translation
Can we translate different types of highly technical texts? Yes, absolutely! Most of our translators are technical university graduates who gained industry experience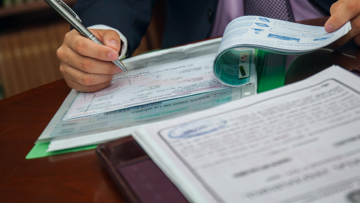 Legal translation
Our legal department specialists do both translating and reviewing existing translations. We can also make bilingual documents where the translated text is strictly aligned with the source text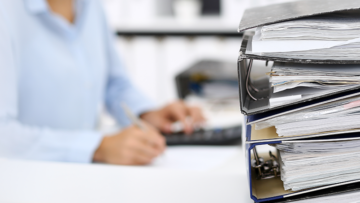 Financial translation
Financial documents tend to have lots of numbers that remain unchanged during the translation. We use an automated system to make sure the numbers are localized correctly. It makes a proofreader happy, which in turn makes you happy because you save money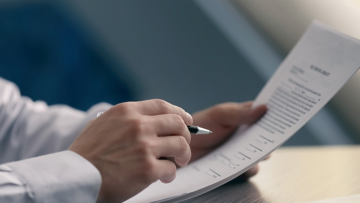 Business correspondence
Business correspondence is vitally important for a company image. We offer both translating and proofreading of the previously translated documents to make sure your company makes a positive impression. Native speakers working for us do their best to bring your documents to perfection.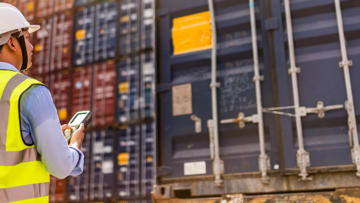 Customs documents
We have gained an extensive experience in translating customs declarations and export documents. So translating and certifying them by a translator and the company seal is just a matter of a few hours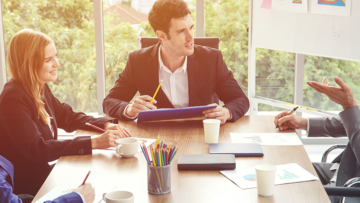 Interpreting
We thoroughly prepare for the event, whether it be negotiations or commissioning, specifying all the details and requirements in advance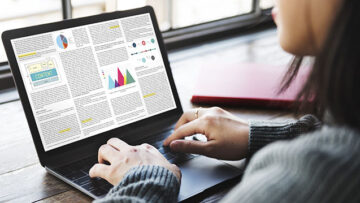 Верстка под печать
Desktop publishing for printing (Our experts can prepare any translated document for printing. We use such software as InDesign, CorelDraw, FrameMaker, etc.)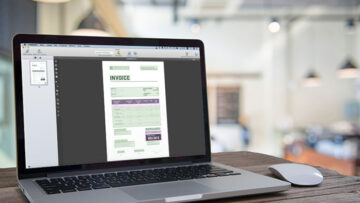 Text recognition
Recognizing text and characters from non-editable documents is something you must do before translating. Special software tools help us to save the document structure including tables, figures, footers, etc.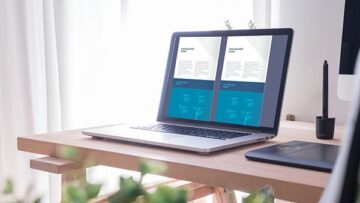 Perfect match desktop publishing
Sometimes a structure of the translated document should perfectly match the source document while the text in pictures, diagrams, and drawings should be translated. Our specialists can make a translated document that is absolutely identical to the source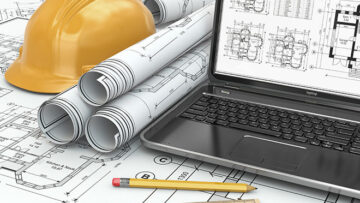 Чертежи
Our specialists can handle all kind of requests related to drawings: translating, bilingual translating, using additional layers to provide translation, etc.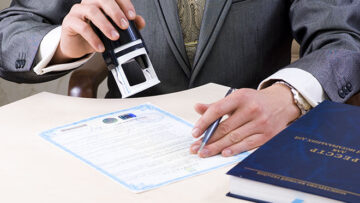 Certification
We offer notarial certification of documents in accordance with the legislation of the Russian Federation. We can easily prepare your document for certification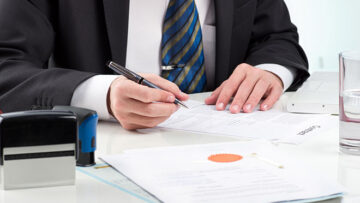 Notarized copies
If you need to keep the original document, we can make notarized copies. For our regular customers, we create a database of certified documents. If you need a notarized copy in the future, just email us and we will take care of your request